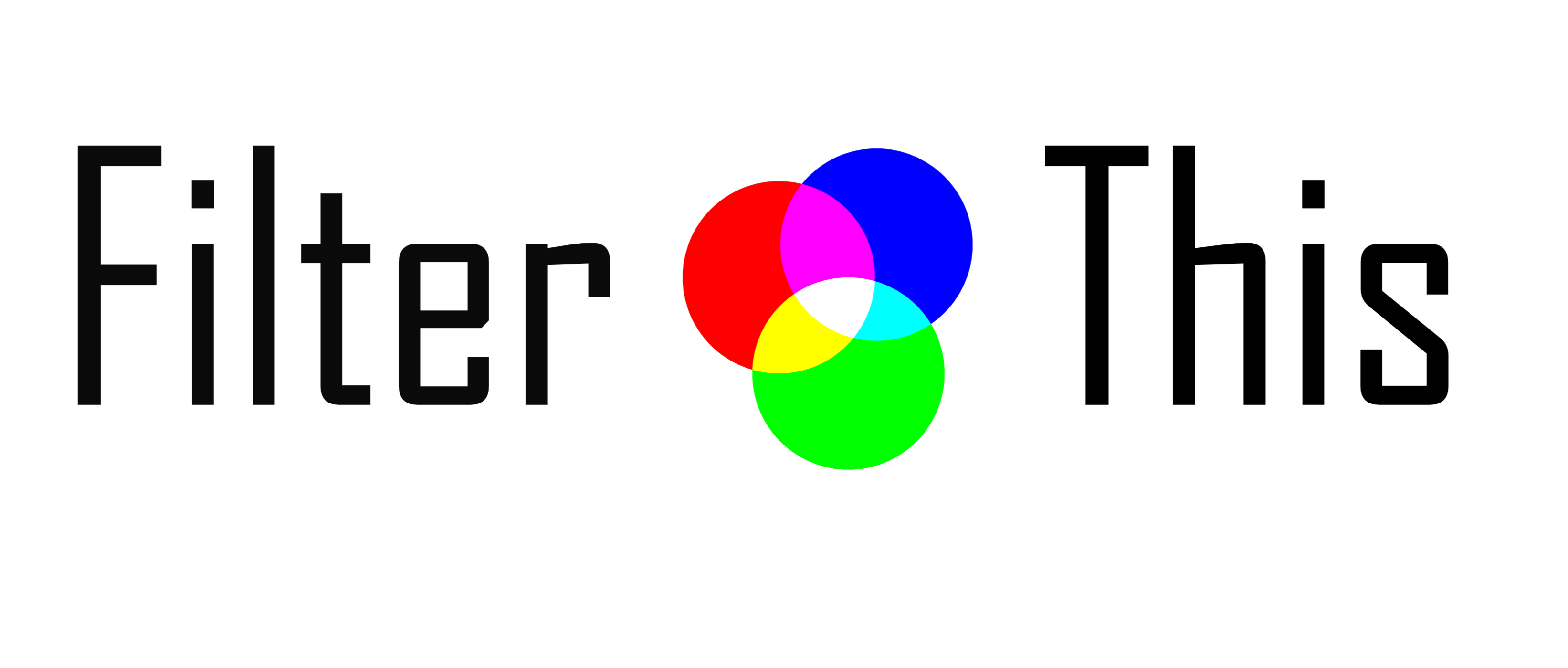 Filter This
A point-and-click puzzle game where your goal is to solve a series of wit-testing challenges. These obstacles vary in their difficulty, but with your trusty lightwave altering flashlight at your side, you'll have all the aid you need to filter the world.

Diversifiers:
The colour and the shape: A colour-based game that can also be played by people who have any kind of difficulty seeing colour.
Lost library card: All sound sources are recorded or synthesised during the jam.